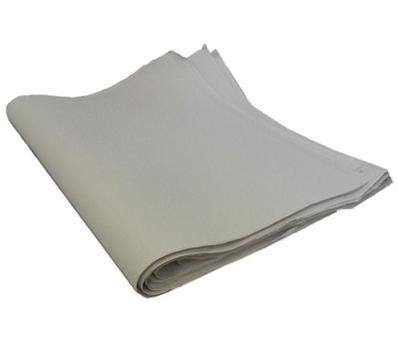 100% Natural Food Grade Paper -Full sheets Lge
Bird safe unbleached paper for hours of shredding fun
We all know how birds love to shred and destroy paper. This is unbleached, food grade paper that is not made from recycled pulp so you can be confident that it is safe for birds to shred to their hearts content.
It is also ideal as a safe and non toxic cage liner, not to mention great for checking those poops.
Quantity - 40 Sheets
Dimensions - 38cm x 50cm
Materials - 100% Natural Food Grade Paper/News offcuts
Suitable for - All Parrots
Our Ernie loves this rolled tightly in his birch shreddy teddy, while our Tiels, love this turned into a flower. Added to Bird Pipes they make great foot toys for the larger parrots, or drill through the centre and add to a hanging toy.